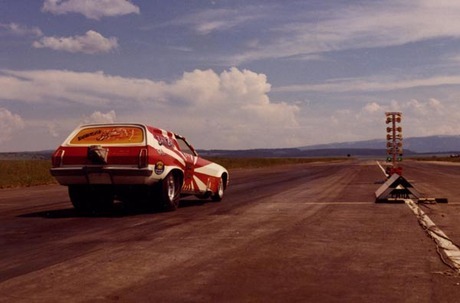 Well, here it is the 23rd and final episode of Gearhead Blues. As I've said on two previous episodes I'm moving to Michigan, so Gearhead Blues must go on hiatus. I hope to be back in the future as part of a joint podcast with the host of Musical Exile with Hideelee.
I assembled this episode last week while suffering from a terrible case of bronchitis so I did no voiceovers as I had lost my voice. So this time around you get "Less Talk, More Rock"
The answer to the little trivia question last week was….Jimi Hendrix. The listener with the correct answer was Rich Sibello of Nutley, NJ. In fact, his was the ONLY answer sent in. You can check Rich out on his radio show "The Classic Soul Blow Out" on WFDU 89.1, Tuesday at 1pm here in NJ.
To see my playlist, check my blog on MySpace at: myspace.com/bonneville73